Endangered Species Day is on its way! Falling on Friday, May 20, Endangered Species day is a time people should focus on learning about endangered animal populations, the threats that they are facing, and what we can do to help!
To get our supporters talking about this special day, the Jane Goodall Institute has collected several stories about different endangered species.
---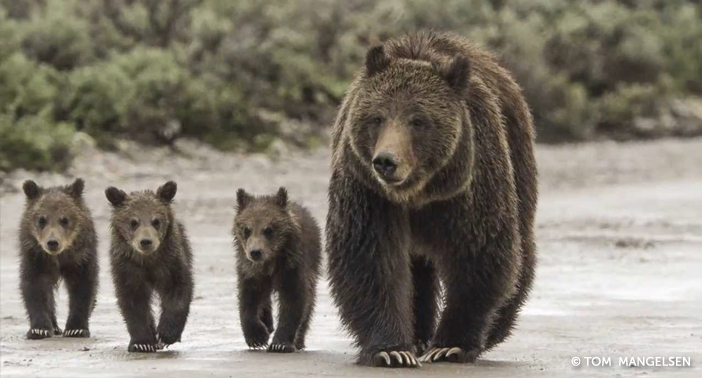 Grizzly Bears: They Still Need to be Protected
North American grizzly bears were once hunted to near extinction. Thanks to protections provided under the Endangered Species Act, their populations have been allowed to recover, though they have not yet fully returned across their historic range. However, there is now a danger that the US Fish and Wildlife Service will strip these bears of this protection.
Read Jane's thoughts on this proposal here.
---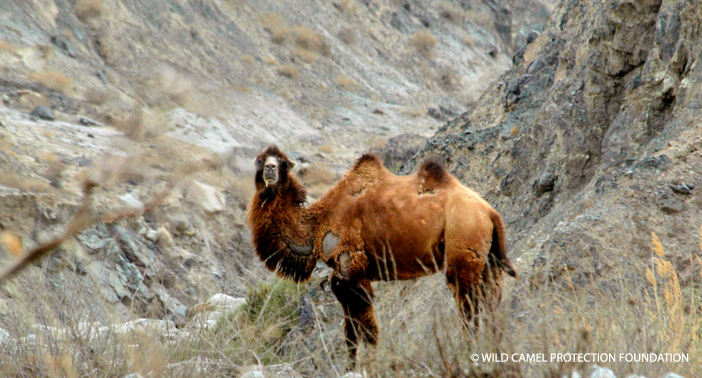 Good News for Endangered Camels
Dr. Goodall loves people who are passionate about saving our earth and the creatures living on it. One of the people she admires is John Hare, trustee of the WIld Camel Protection Foundation (WCFP). Hare is committed to saving the wild Bactrian Camel, an animal living in the deserts of China and Mongolia.
In a recent call with Jane, Hare shared some hopeful news about these critically endangered animals. Read about it here.
---
Saving Rare Frogs
Did you know that in 2008, Dr. Jane Goodall was appointed as an International Ambassador for the Frog by the International Union for Conservation of Nature? Jane has always been a fan of frogs and toads, and hopes to draw attention to the plight faced by many frog populations. Frogs and other amphibians all over the world face a myriad of threats to their survival, from disease to global warming.
Find out how Jane's fascination with frogs began, and what's being done to help them.
---
Amazing Mandrills
Due to their striking appearance, mandrills are often captured by poachers and sold illegally as exotic pets. At JGI's Tchimpounga sanctuary in the Republic of the Congo, JGI has rescued and rehabilitated several mandrills who were taken from the forest by poachers. In fact, JGI is in the process of releasing many of these rehabilitated mandrills back into the wild. This will not only give these rescued mandrills the freedom that they deserve, we hope that it will also bolster the areas' threatened mandrill population.
Read more about JGI's Mandrill Release Program.